ARC Angel Fund is investing out of its Third Fund in seed- and early-stage companies with high growth potential. ARC Angel Fund invests in industries with which its members have experience, with investments averaging $50,000 to $250,000, each, over the life of the investment.

ARC Angel Fund is a member-led Angel Fund. An Angel Fund is, in essence, a hybrid model between an Angel Group and a Venture Fund. The members of ARC Angel Fund range from experienced Angel Investors and Partners in VC Funds, to executives of successful companies.

Our members bring their own expertise to the table and can actively participate as much as they like in the Fund's investment decisions, and can personally invest alongside the fund.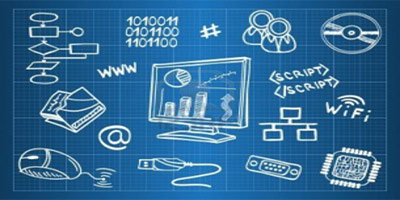 Sector Focus
Software, IT, Internet, Tech-Enabled Services, Business Services, Digital Media, Mobile, Healthcare IT, and others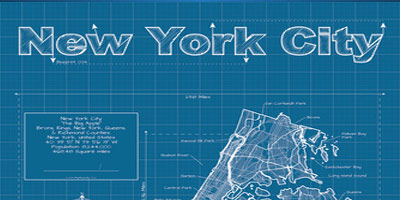 Region
The Fund has a primary focus towards NYC and the surrounding Northeast and Mid-Atlantic area companies.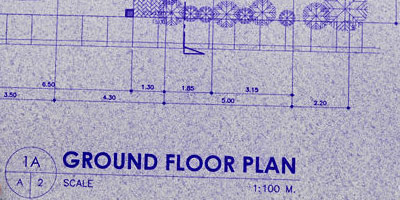 Stage
We invest in early-stage companies with a product and some revenue and valuations under $5M.
Unlike a standard Venture fund, the GP is owned by the investors.
General Membership makes the Investment decisions. Committees are set up to handle the business of the Fund. An Executive Committee is comprised of volunteer members of the General Partner and provides oversight of the ARC Fund.
Source:
Investment opportunities are brought to the ARC Fund from members, affiliated organizations, fund managers and other institutions. Deals may also be submitted through our website here. Submitting companies MUST submit a PowerPoint and Financials with their executive summary.
Evaluation:
The Evaluation Committee members will review investment opportunities, and if the Evaluation Committee elects to have a company present to the Members of the General Partner, it will be responsible for preparing such company to present, along with the founding team.
Due Diligence:
A Due Diligence Committee will be set up for each company approved by the General Partner for due diligence. Each Due Diligence Committee will make a recommendation, and pending a vote to invest by the members of the General Partner, will prepare a term sheet and negotiate the terms of investment.
Monitoring:
Following an investment, a Monitoring Committee will be set up for each portfolio company, often including members of the Due Diligence Committee, to work with the portfolio company and report on the company at monthly meetings of the General Partner. The committee will be responsible for keeping the ARC Fund apprised of a portfolio company's material developments, including management changes, subsequent rounds of venture investments and the company's business milestones.